We have two all yellow litters!  Currently we have males and females availible for approved pet homes with AKC limited Registration.  All of our puppies are vet checked at eight weeks of age and receive their first vaccines and deworming prior to being released.  Please see the litter details below:
EACH PUPPY THAT WE SELL IS VET CHECKED AT EIGHT WEEKS OF AGE.  OUR PUPPIES HAVE BEEN DEWORMED AND HAVE RECEIVED THEIR FIRST VACCINES PRIOR TO BEING RELEASED.  ALL OF OUR PUPPIES ARE SOLD WITH AN AKC LIMITED REGISTRATION IN PLACE.  WE ARE COMMITTED TO OUR BREEDING PROGRAM AND THE PUPS THAT WE PLACE IN LOVING, APPROVED, PET HOMES.  OUR GOAL IS TO PRODUCE A HEALTHY PUP WITH A LOVING TEMPERAMENT THAT MEETS OR EXCEEDS THE AKC BREED STANDARD.  WE OFFER GUIDANCE AND SUPPORT TO THE PUP'S FAMILY FOR THE LIFE OF THE DOG!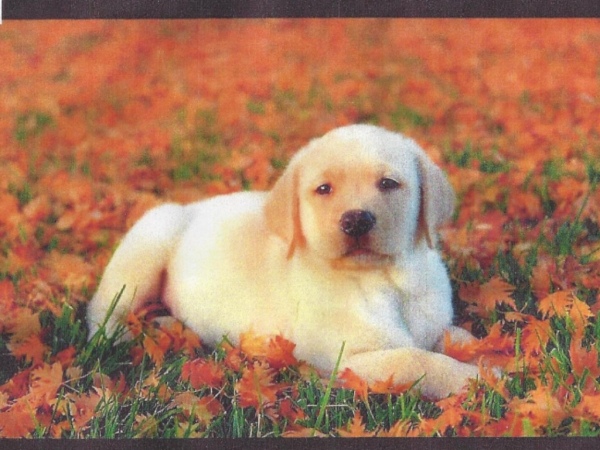 ​​​​​​​

BLACK AND YELLOW PUPPIES SIRED BY NIPTUCK ALL ACES FROM THE PRESTIGIOUS KENNEL,
PUPPIES BORN 11/4/2019

PUPS WILL BE AVAILIBLE FOR APPROVED PET HOMES JANUARY 2020.
ACCEPTING DEPOSITS, PLEASE CONTACT US FOR MORE INFORMATION!
These are photos of typical Shadowhawk pups!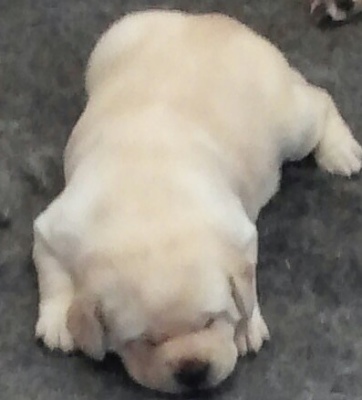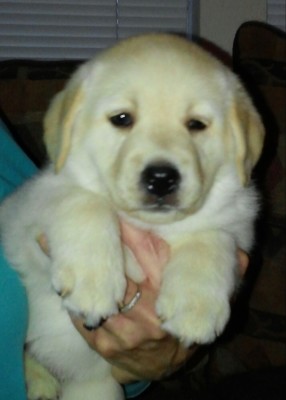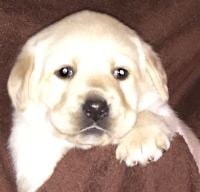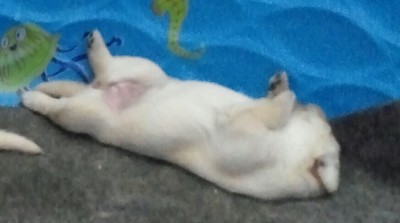 We accept Pay Pal for placing your pupppy deposit! ​​​​​​​​​​​​​​​​​​ Please call for more information.
​(916) 712-4689